Old Industrial in Urban Cores
Urbanization and traditional industrial uses are colliding in rejuvenated urban cores. New developments and old industrial occupy the same block in chaotic harmony. I regularly see fashionably dressed pedestrians walk by platers, building supply yards, and warehouses as they travel on their way to creative offices, coffee bars and breweries. Another indication occurs when internationally recognized artistic graffiti is sprayed on roll-up doors and brick facades.  Finally, all the "For Lease" signs are for lofts, studios, and retail. Historical industrial users can no longer afford the space. So far, the clash of cultures between industrial and urbanization co-exist but will not last as rents continue to climb.
Unlike new distribution buildings in the outer ring, high ceilings, truck courts, ESFR, and dock-hi, are not features commonly sought in the core. The essential ingredients are proximity to population densities and access to public transportation.   Not only are these infill buildings old, inefficient, and multi-story, but they are often located in formerly very dangerous neighborhoods.  You might think I was listing cities with high crime rates, not the hot development markets when I name South Bronx, Bushwick, South Central, Newark, Compton, or Oakland. It's just as likely the buildings suffered from prolonged vacancy at one time or another because they are so unfunctional. Today, when I see vacancy, it's because the owners have left the industrial heritage behind and are trying to repurpose the buildings at much higher rents.  
From an investment perspective, old industrial is still an area where private investors can find deals because competition from institutional investors is nonexistent except in the case of burgeoning Last Mile.  Conventional Lenders also stay away from these buildings unless they can collateralize other more "traditional" property in a package loan. At least for now, these old industrial buildings are available for private investors who can create "place" and have cash at their disposal. Because these buildings are not homogenous in the rational and efficient manner you typically see in industrial parks,  Infill requires an eye, hands-on refurbishment, and patience. One developer told me buying at the "seam" is an art all to itself and one street away can make all the difference.  Fortunately, with industrial space so tight, the market is very supportive with plenty of industrial tenants who will help carry the property as the neighborhood transitions.
In the core, we find a secondary investment opportunity. The industrial tenants themselves either find themselves "priced out" or the real estate they own has increased in value it no longer pays to occupy. In either case theses occupiers seek more modern facilities that will increase their productivity at lower cost. We'll either sell or co-invest with the relocating occupiers in newer, more efficient buildings that are located in outer rings.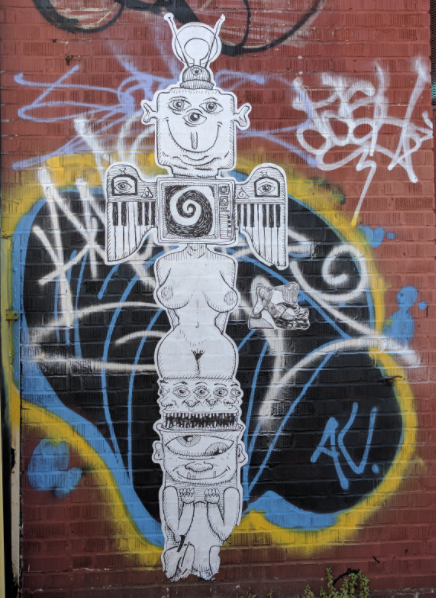 As we seek investors for these older buildings, we underwrite strictly at industrial rents and try to capture the upside over time. We hope to avoid risk if the investors are satisfied with 5 and 6 percent returns until the upgrades begin. With the right location, rents increase over time from both CPI and new uses. Eventually, a large pop comes when the buildings finally redevelop. It's the way significant real estate wealth is created by increasing cash flows until the neighborhood completely flips.
Infill industrial is a very opaque market with almost no product publicly advertised.  Locating the old buildings, putting together the capital, and finding the new location has a high degree of complexity.  I am effectively doing three different deals at the same time when just one by itself is difficult enough. It helps to have a robust data platform, automation, and a large network of participants in key markets.
As cities expand, the only areas left with large parcels for development are in the industrial cores. As values increase, displacement occurs and this creates real estate investments. Building owners, Occupiers, and investors can all profit from the march of urbanization. My long background and national prominence in industrial makes investing in the industrial core both fun and profitable. Please be a part and we will put more deals through IndustryLands.com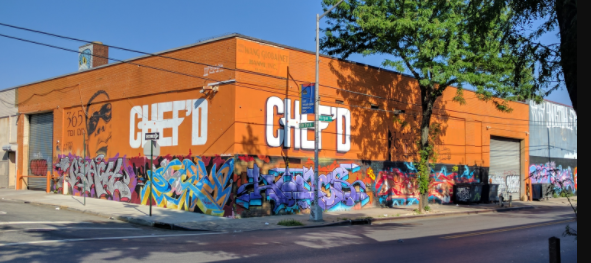 Thanks for Subscribing